Wednesday December 15, 2010 -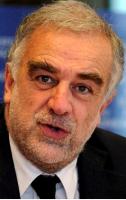 On this day, the Prosecutor of the International Criminal Court, the ICC, finally made public the names of the six people the court has levied charges against. These were the names of people, the ICC believed bore the greatest responsibility for the post-election violence (PEV) of 2007 that claimed more than a thousand lives, traumatised hundreds of thousands and left a yet to be determined number of Kenyans forced to flee their own homes in their own God-given country.
The accused are in two groups. One group includes
William Samoei Ruto,
Henry Kiprono Kosgey and
Joshua Arap Sang while the other includes
Francis Kirimi Muthaura,
Uhuru Muigai Kenyatta and
Mohamed Hussein Ali.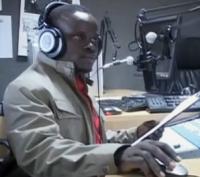 Documents on the ICC website on the matter states (kindly note that PEV stands for Post Election Violence. The ODM is the former top opposition Orange Democratic Movement led by Raila Odinga, the present Prime Minister in the power-sharing government, while PNU, the Party of National Unity was the ruling party led by President Mwai Kibaki. He was hurriedly sworn in as winner and President after the 2007 polls even though the head of the electoral commission admitted in an interview to world broadcasters that he did not really know who had won the polls.) - :